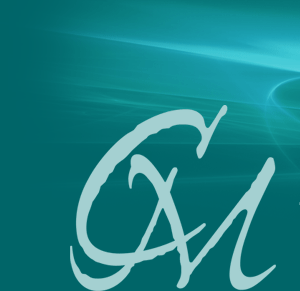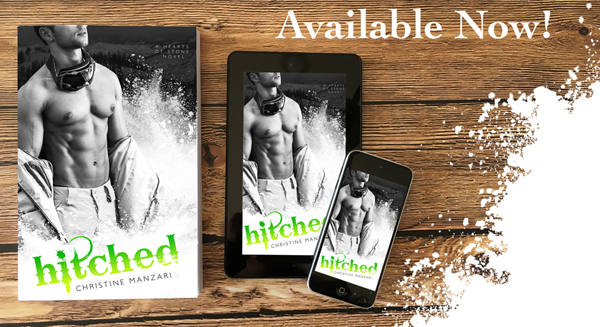 Hitched is now available and on sale for a limited time for just 99 pennies!

SYNOPSIS:
For aspiring journalist Harlow Ransom, life is just a well-oiled machine, and if she plans well, all things will go accordingly. And that is exactly why Harlow lives her life by perfectly polished to-do lists that she refuses to stray from—even when she's celebrating her 21st birthday in Sin City.

1. Visit the Boom Boom Blues Lounge
2. See the water show at the Bellagio

Things can't possibly go askew if she crosses things off her list one by one. But after a night of celebrating leads to waking up in bed with a sexy stranger and a ring on her finger, Harlow realizes that in no point in time did she ever have "Get Married" on her trusty to-do list. Yet that's exactly what she did.

Professional snowboarder Trace Stone loves a good challenge—he's all about the win. And this time, he's going to find a way to win over the feisty, meticulous Harlow. The wedding may have been spontaneous and impulsive, but when he said "forever," he meant it. Now, the only thing he wants on Harlow's to-do list is him—from this day forward.

Where to buy Hitched: Amazon | iBooks | Barnes and Noble | Kobo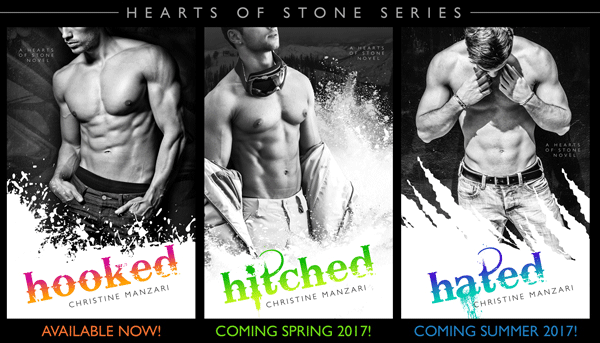 Hooked has not only gotten a makeover, but now includes two short stories. Coming in spring 2017, meet Trace Stone and Harlow Ransom in Hitched! Find out more about Hitched on Goodreads.




**Includes a bonus short story, Vindication**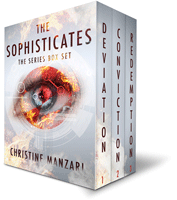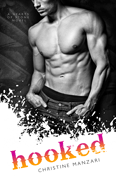 I'm struggling to put my feelings about this book into words that will do it justice. It really was the perfect book at the perfect time for me. I might even have read it twice.
- KimberlyFayeReads

I don't think this could have been a more aptly titled book because let me tell you I was HOOKED from page one until the very end. It was that good!
- Give Me Books

I give Hooked 5 stars, no doubt about it. The book was beautifully written, story utterly engaging, characters truly loveable, and the romance wonderfully heart-pounding.
- The Book Snake, Etc.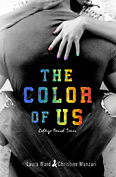 This book has everything that a real romance needs--lust, love, heat, conflict, and real life issues are just a start!(...)I will just say you need this book in your life.
- Devlynn, Give Me Books

If I could give this book a rainbow full of stars I would because it surely surpassed 5 stars for me and found its way in the top 5 of my favorite books from 2016.
- Theresa, Smokin' Hot Reads

This story gives you hope, breaks your heart, and puts you back together all at once. One of my top reads this year.
- Keri, Voodoo Doll Book Blog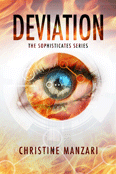 This is officially my new favorite read of 2015! And will be my go to recommendation for anyone who liked Divergent. A must read for dystopian fans.
- Girl Plus Book

Deviation strikes me as a rather fun mix of Stephen King's Carrie, the J. J. Abrams television show Alias and Suzanne Collins' Hunger Games series.
- Writer's Digest Self-published e-book Awards

There are a lot of Young Adult science fiction novels out there dealing with the subject of teenagers or children with unusual powers. Deviation by Christine Manzari is one of the best I've read and I can easily picture Deviation as a popular TV series or movie.
- Ray Simmons of Reader's Favorite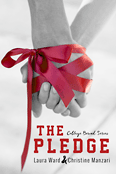 If The Pledge was any indication as to what this duo can do, I definitely look forward to their future novels together. If you're a reader who loves a little tug of war with a dose of angst, I highly recommend picking up this novel. I loved the romance, the growth, and just the way the characters became their own people. I can't wait for the next book in the series!
- Prisoners of Print

This was a "read from start to finish without a break" book. When I started it, I knew I only had enough time to get a few chapters in. Well, I ended up reading the entire book in one sitting. I just could not walk away without getting the whole story.
- Garden of REden



---